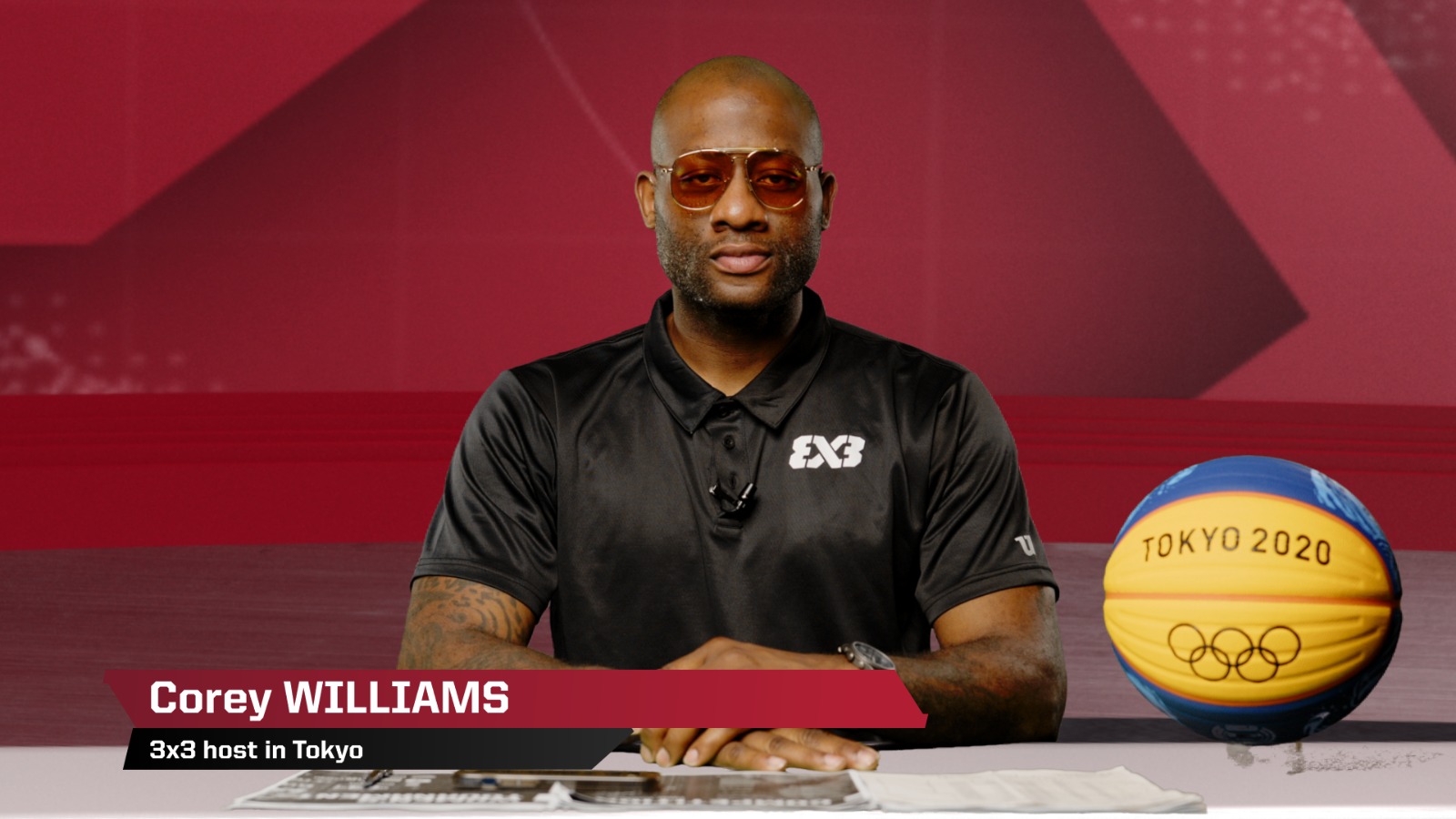 #Remember – Blitz Live from the Olympics
This year we had the opportunity and the honour of broadcasting live from the 2020 Tokyo Olympics, the first ever year to feature 3×3 basketball as an Olympic sport.
To mark the occasion and to promote the unique features that make 3×3 such an exciting format, we have worked alongside FIBA in producing and delivering a series of shows featuring Corey Williams as main host, Kyle Montgomery as the #TheVoiceOf3x3 and Vince Chag as Twitch host. Check out the shows on the official 3×3 FIBA YouTube channel and Twitch.
A sample of one of the live shows of YouTube: https://youtu.be/60GX27JUcvY?t=81